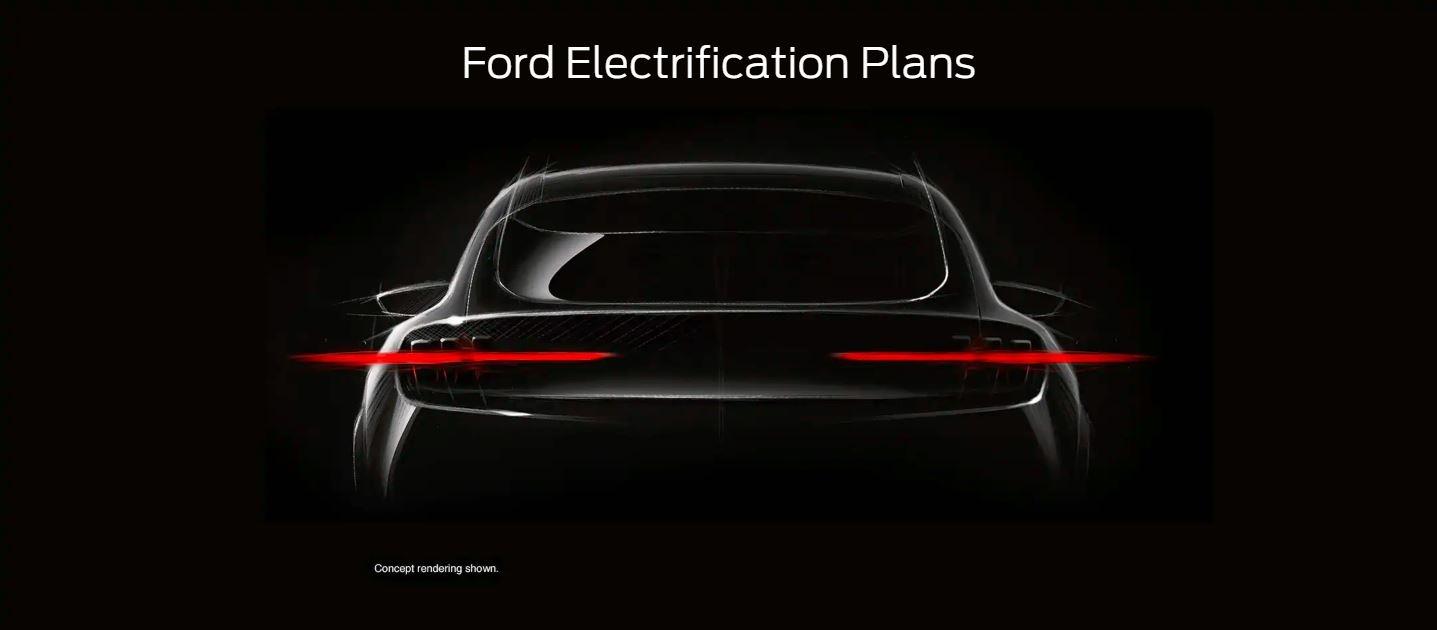 Smarter vehicles for a smarter tomorrow.
Drive into the future with confidence.
Electric vs. Hybrid vs. Plug-in
Whether you drive a little or a lot each day, there's an EV that's right for you.

All Electric
Battery electric vehicle (BEV) are powered completely by a rechargeable battery so you'll never need a drop of gas or an oil change. All you have to do is plug in, recharge, and go.
Hybrid Electric
Hybrid Electric Vehicles (HEV) use battery and gas to optimize fuel efficiency and performance. They don't need to be plugged in as regenerative braking and the gas engine recharge the battery pack.

Plug-in Hybrid Electric
Plug-in hybrid electric vehicles (PHEV) are also powered by both battery and gas, using the battery first and switching to gas once the battery is depleted, giving you the best of both worlds.
---
Electric Vehicle Basics
Get to know the facts on reliability, driving range, maintenance costs, electric car battery charging, and more.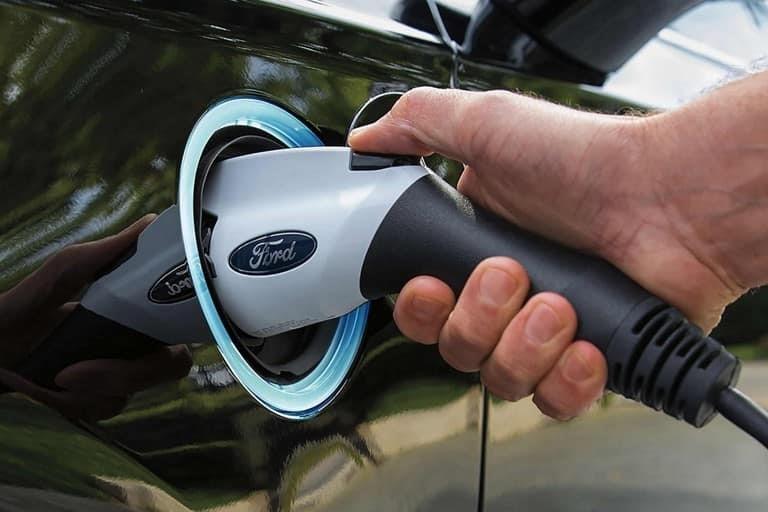 Charging
With a growing number of home charging options and public charging stations in Canada, getting powered up is easy.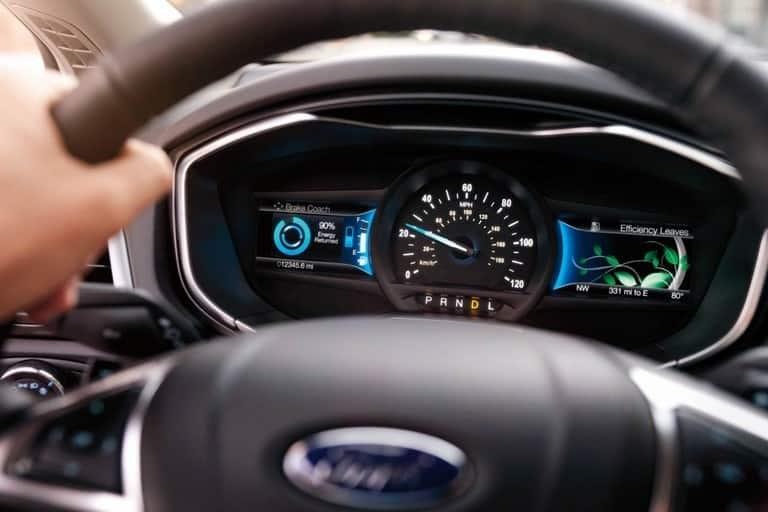 Performance
Technology and efficiency combine to offer great performance – including fast and smooth acceleration – in electric vehicles.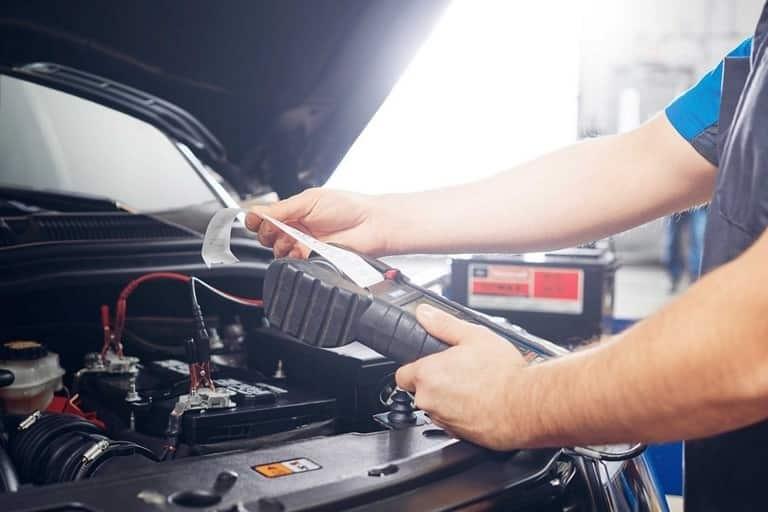 Service
There's no gas engine in an electric vehicle so you'll no longer need regular gas engine services such as oil changes.
Using the latest technology and innovation, Ford is committed to creating a better drive for you. Our lineup of future-forward cars, trucks and SUVs will include more electrified vehicles by 2020; as well as revamped versions of some of our most popular models such as the F-150, Mustang, Explorer, and Escape.