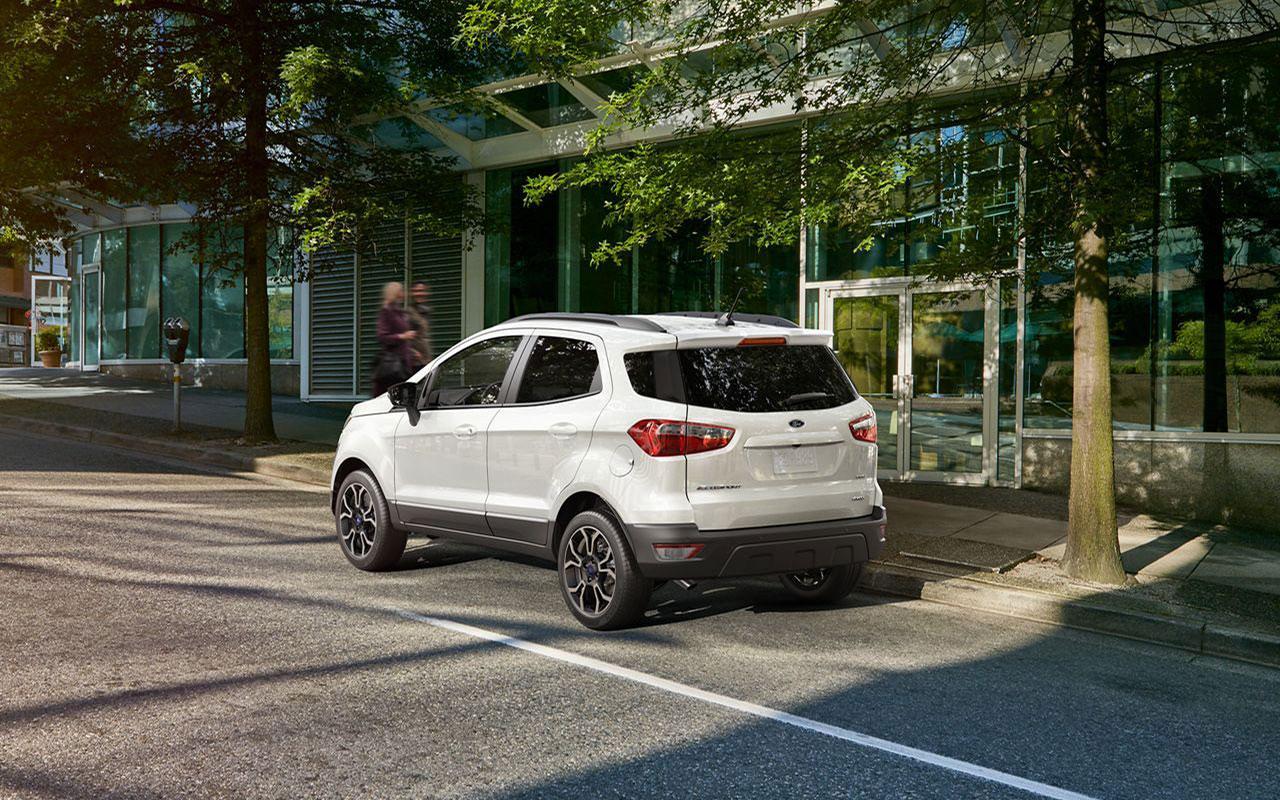 Ready To Personalize Your Ford?
Don't put just any Accessories on your vehicle. It's important that you only use Accessories that are designed to work with your vehicle. From custom wheels to DVD players, our Dealership is an expert at personalization and customization. Let us help you Accessorize!
If you would like to place an order for Accessories, please select your specific vehicle items which can then be saved and printed off.
We recommend you call into the Dealership with your printout or call to arrange an appointment to meet with our highly knowledgeable Parts Department!